MD49 Alaska Lions
Care-a-Van for Vision

Vision Caravan – Anchorage to Valdez
September 11- 15, 2023
Schedule
Monday, Sept 11

  Anchorage to Big Lake

Tuesday, Sept 12

Wasilla

Wednesday, Sept 13 Glennallen

Thursday, Sept 14 Kenny Lake

Thursday, Sept 14 Valdez

Friday, Sept 15 Valdez

Saturday, Sept 16 Return to Anchorage
Events are open to the pubic after school day closes. Check for exact times and location for public services.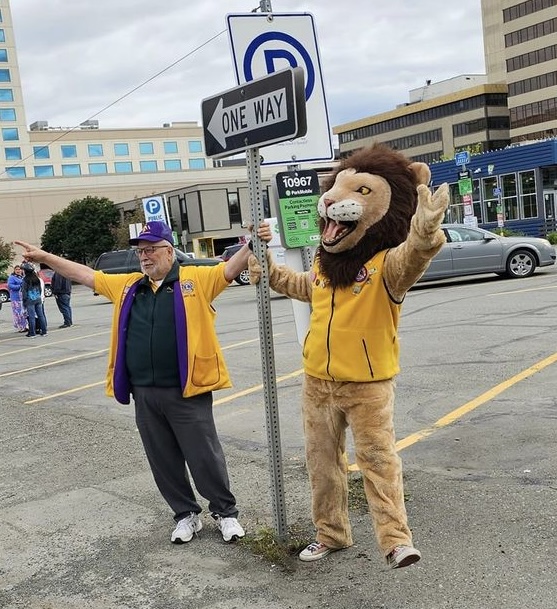 Services Available
Vision screening and distance acuity screening by the Lions
Hearing screening by the Public Health Nurses with Lions assistance
Optometrist will examine referral
*No charge for exams

For Those Needing Glasses
Prescriptions provided free for those needing them
Single or bifocal glasses are free to uninsured
30 children and adult frame samples to choose from for uninsured
Glasses provided by ONESIGHT EssilorLuxottica Foundation through the Changing Life through Lenses Program

Donate
Help make a difference today by donating to our cause. Every little bit helps!
Mail to: District 49A Foundation, PO Box 240613, Anchorage 99524-0613
Make checks payable to:
District 49A Foundation
Memo: MD 49 Care-a-Van for Vision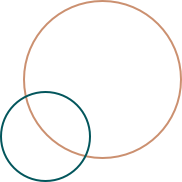 We are very pleased to offer our District 49A Vision Trailer for your review. Our district is made up of 34 individual Lions Clubs with 10 of those clubs based in the Anchorage, Girdwood, Eagle River area. We are part of the largest service organization in the world, in 208 countries, with 1.4 million members.  Our motto of "We Serve" is captured through our Vision Trailer.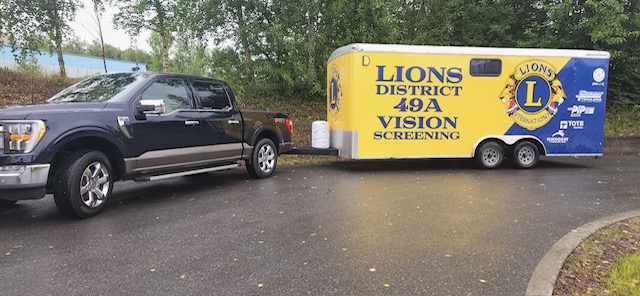 We serve the State of Alaska, including JBER, by going into elementary schools and screening students for possible eye problems. We also screen our vets during Stand Down every year. Vision screening lets us know if your child needs help. We are here to be that help. We are here to give our children a better life by improving your child's ability to see and learn. This includes providing free eye exams and glasses for those in need.
This year, in September, we will be going on the road with our trailer. We will start in Big Lake and follow the road system, screening out of our trailer, in Big Lake, Wasilla, Glennallen, Kenny Lake and ending up in Valdez on the 5th day of the trip. Our Lions will be joined by a group of Public Health nurses doing hearing screenings and immunizations. Volunteer eye doctors will be doing eye exams for free glasses for the eligible students and adults that were referred by our Visionscreeners. We will have 30 frame samples for our referrals to pick from. And everything is FREE.
This is the first year of our road trip appropriately named the Care-a-Van for Vision. Next year Homer is set as the final destination and the following year we plan on heading North on the Richardson Highway to Fort Greeley, Delta Junction, Eielson AFB, Fort Wainwright and finally Fairbanks.
Alaska Lions Vision Programs
Multiple District 49 Aurora Borealis Lions Eyeglass Recycling & Vision Center generates nearly 22,000 pairs of reuseable eyeglasses every year and offers comprehensive exams in their contemporary examination lane. Read more hear and learn how you can donate old glasses.
Anchorage Area Lions Joint Sight Committee has been assisting residents of the Anchorage area since the late 1960s with vision screening in grade schools and at community events and financial assistance for eye care. Read more here.
Join our mission. Together We Will.